TV News
Tante nomination ai Critics' Choice Television Awards per le serie Fox
Dalla comedy al drama, Fox può vincere tutto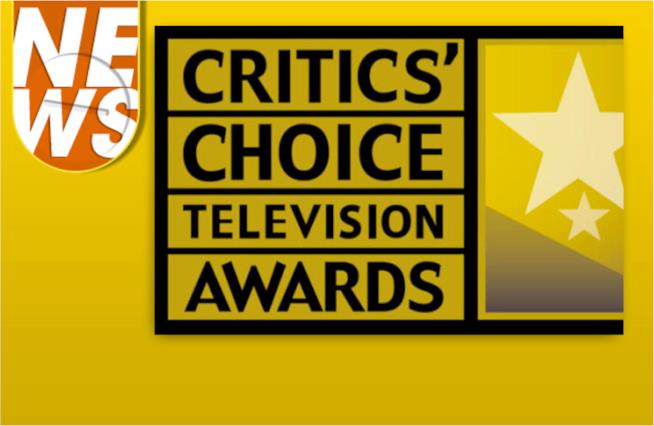 0 condivisioni 0 commenti
La Broadcast Television Journalists Association (BTJA) ha annunciato le nomination per il 4° appuntamento con i Critics' Choice Television Awards che saranno consegnati il 19 giugno.
Sono tantissime le serie trasmesse in Italia da Fox, FoxCrime e FoxLife ad essere state nominate.
Cominciamo con le migliori serie comedy dove troviamo The Big Bang Theory, abituata a stravincere in tutte le competizioni e anche l'irriverente Louie, arrivato per la prima volta in Italia, alcune settimane fa, grazie a Fox. Ovviamente i due protagonista maschili (Jim Parsons e Louis CK), campeggiano anche nelle nomination dei migliori attori di serie comedy.
I nerd più simpatici della tv dicono la loro anche per quanto riguarda le "best supporting actress" (grazie a Mayim Bialik e Kaley Cuoco) e i "best guest permofermer in una serie comedy" (Sarah Baker e James Earl Jones).
Passiamo alle serie drama dove troviamo nominate The Americans (rinnovato per una 3ª stagione) e The Good Wife (in onda su FoxLife) e i loro protagonisti (Matthew Rhys, Keri Russell, Julianna Margulies).
Per i "best supporting actor in a drama series" troviamo invece Peter Sarsgaard di The Killing (in onda su FoxCrime) e Josh Charles (sempre per The Good Wife).
Ma è in "best supporting actress in a drama series" che le serie trasmesse in Italia da Fox alzano la voce. A parte Anna Gunn di The Braking Bad, tutte le altre sono attrici molto conosciute dai nostri fan:
- Christine Baranski, Diane di The Good Wife
- Annet Mahendru, Nina di The Americans
- Melissa McBride, Carol di The Walking Dead
- Maggie Siff, Tara di Sons of Anarchy
- Bellamy Young la moglie del presidente di Scandal
Grandi presenze anche nei "best guest performer in a drama serie": Walton Goggins (già amato in The Shield e portato da Kurt Sutter anche in Sons of Anarchy), Joe Morton in Scandal e Carrie Preston in The Good Wife.
Non potevano certo mancare American Horror Story: Coven (che ha preparato il pubblico per il nuovo Freak Show) e Luther (FoxCrime) tra le "best mini-series". Nominati anche Jessica Lange, Kathy Bates e Warren Brown.
Ultime chicche: tra i "best movie" c'è Killing Kennedy, andato in onda in Italia sia su Fox che sui canali National Geographic Channel, e tra i reality c'è Cosmos e il suo conduttore Neil deGrasse Tyson.
Infine, I Simpson e Bob's Burgers per le serie animate.
Insomma, un successo strepitoso per le serie che potete vedere ogni giorno sui canali 112, 114 e 116 di Sky. Appuntamento a giugno per scoprire chi vincerà!