Sex and the city
Extreme Fandom: pazze per Sex and the City!
di Valentina Villa -
Carrie, Miranda, Charlotte e Samantha: quattro nomi che racchiudono l'essenza di una Serie TV che ha fatto impazzire le donne di tutto il mondo (e non solo)...
273 condivisioni 11 commenti 0 stelle
Alzi la mano chi non ha mai sentito parlare di Carrie Bradshaw, Miranda Hobbes, Samantha Jones e Charlotte York.
Le protagoniste di Sex and the City, che con il tempo abbiamo imparato a conoscere come Le ragazze, hanno fatto sognare per diciannove anni milioni di donne, conquistando fan in tutto il mondo.
In una New York che toglie il fiato, Carrie, Miranda, Samantha e Charlotte rincorrono il grande amore, certe che l'amicizia che le tiene unite sarà la rete di protezione che le salverà da ogni rapporto finito male.
Sex and the City ha collezionato cinquanta nomination agli Emmy Awards e ventiquattro candidature ai Golden Globes, vincendo rispettivamente sette e otto statuette. Sei stagioni, una serie tv prequel, due film e la speranza, ormai intramontabile, che se ne faccia anche un terzo.
Effetto Sex and the City
Se andate a New York e impazzite per Carrie & co., non potete assolutamente perdervi i tour della Grande Mela che vi accompagneranno nelle location rese celebri dalla serie: dalla casa di Carrie a quella di Charlotte, fino ai club frequentati dalle quattro amiche e alle feste di addio al nubilato a tema Sex and the City.
Inoltre, non tutti sanno che, nel 2014, in Ghana è stato creata una webserie chiamata An African City e ispirata proprio a Sex and the City. La serie è stata pubblicata su YouTube ed è stata molto apprezzata per il tentativo di spingere lo show verso temi di emancipazione femminile.
Sarebbe, poi, quasi impossibile tenere il conto di tutti fan club, online e non, dedicati alla serie e alle singole protagoniste!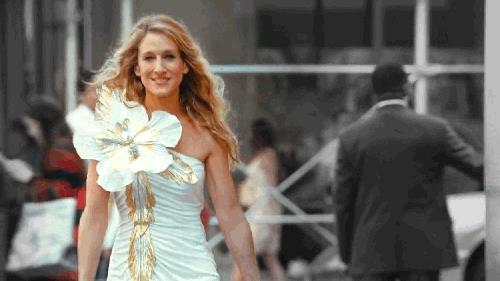 C'è, però, chi ha tenuto il conto delle domande che tormentano Carrie: sono ben novantadue!
Ultima, ma non meno importante, è l'inventiva di un fan che sarebbe quasi impossibile battere. Stiamo parlando di Dan Clay, diventato famoso per replicare, uno a uno, i look da sogno di Carrie Bradshaw e postare il risultato sui suoi profili social con l'hashtag #carriedragshaw.
E voi, che protagonista di Sex and the City siete?
Scopritelo con il nostro quiz!
Credits: Chiara Bruschi, Kikapress.com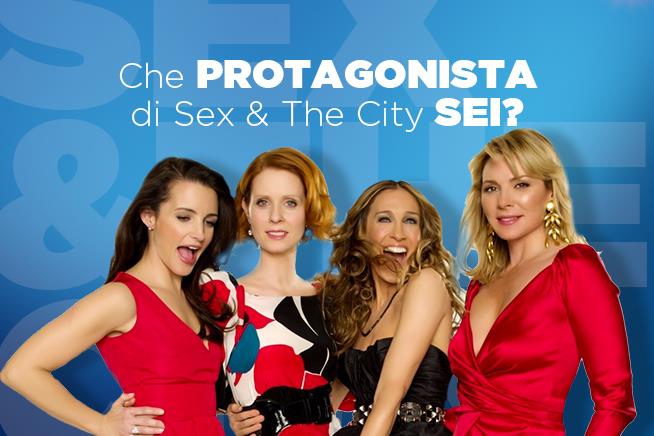 Fai il quiz