Celebrity
La figlia di The Rock compie gli anni: gli auguri del papà (e le loro foto più belle insieme)
di Giulia Greco - | aggiornato
Dwayne "The Rock" Johnson augura buon compleanno alla figlioletta con una tenera foto su Instagram.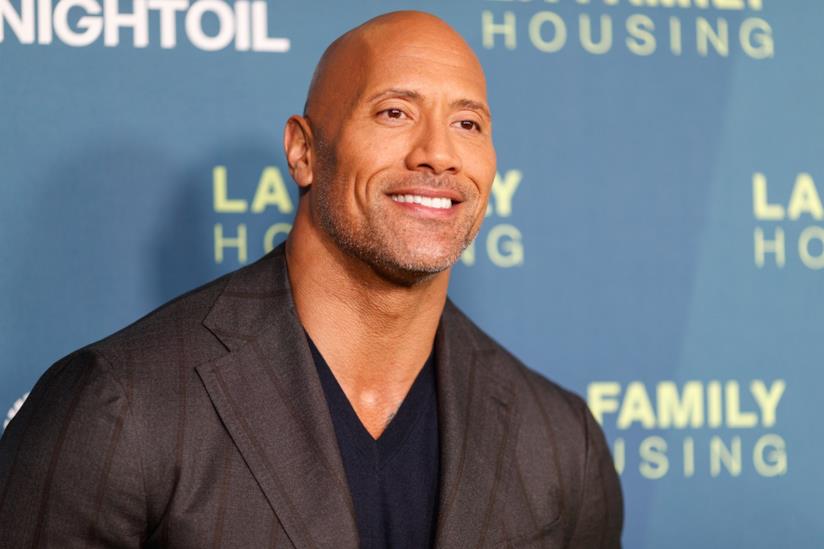 Getty Images
0 commenti
Un evento importante è stato celebrato in casa Johnson, il primo compleanno della piccola Tiana Gia Johnson, figlia di The Rock e Lauren Hashian.
Per l'occasione, l'attore ha condiviso una dolce foto su Instagram, in cui padre e figlia siedono sul letto. Nella didascalia all'immagine, The Rock ha scritto:
Buon compleanno alla nostra bella, piccola forzuta, Tiana Gia. Le mani di papà ti copriranno sempre le spalle, facci l'abitudine.
Anche quando la bambina è nata, l'attore di Jumanji ha condiviso la propria gioia con i fan, postando una foto sul suo profilo Instagram.
Sono fortunato e felice di aver portato un'altra ragazza forte in questo mondo. Tiana Gia Johnson è venuta al mondo come una forza della natura e mamma Lauren è stata una vera rockstar.
The Rock ha poi espresso ammirazione nei confronti della compagna e ha giurato di:
Amare, proteggere, guidare e fare ridere Tiana per il resto della mia vita.
Da allora sia lui che Lauren Hashian hanno caricato su profili Instagram diverse immagini e video con la figlioletta.
Ecco alcuni dei più belli.
Tiana sorride mentre il suo papà la culla.
The Rock e le figlie Jaimine e Tiana a Natale.
Tiana fa la nanna tra le braccia del papà.
Dwayne Johnson canta "Tanti auguri a te" per i sei mesi di Tiana.
Un adorabile Halloween in famiglia.
Buon compleanno, Tiana!