Cinema
The Suicide Squad ha finito le riprese: il messaggio di James Gunn
di Sara Adami - | aggiornato
Finite le riprese di The Suicide Squad il regista James Gunn si è lasciato andare ad alcune confessioni a proposito del suo difficile periodo. E ha ringraziato tutto lo staff.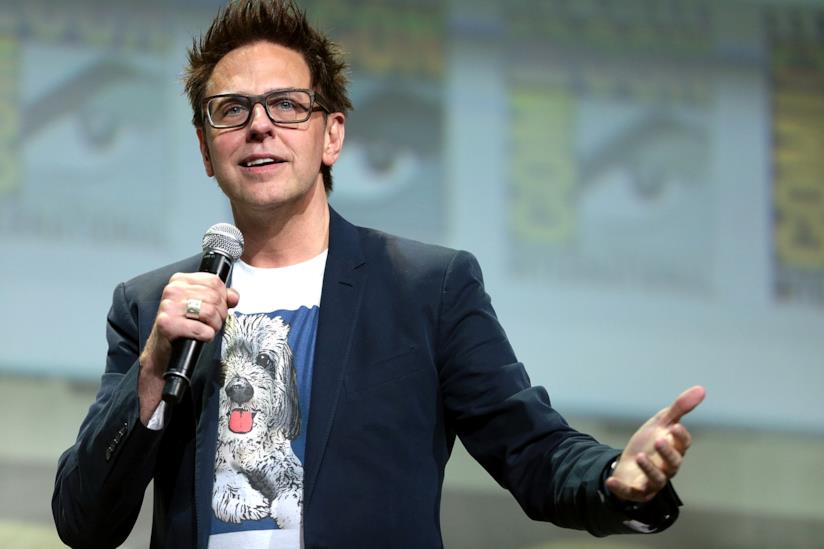 Gage Skidmore // CC BY-SA 2.0
0 commenti
Le riprese di The Suicide Squad sono appena concluse e, per l'occasione, la troupe e lo staff al completo hanno celebrato il lavoro svolto.
James Gunn, il regista del nuovo episodio che è stato girato a Panama, ha pubblicato sul suo profilo Instagram una foto dell'intero cast per celebrare l'evento.
Nel testo del post James Gunn ha spiegato che le riprese sono avvenute in un periodo molto difficile della sua vita, dato che suo padre è mancato poco prima dell'inizio delle riprese mentre il suo cane lo ha lasciato solo due settimane prima della fine della produzione.
Mio padre è morto due settimane prima che iniziassimo le riprese e il mio cane è morto due settimane prima della fine.

È stato un periodo difficile, difficile nella mia vita, eppure è stato anche il momento più appagante che abbia mai avuto facendo un film.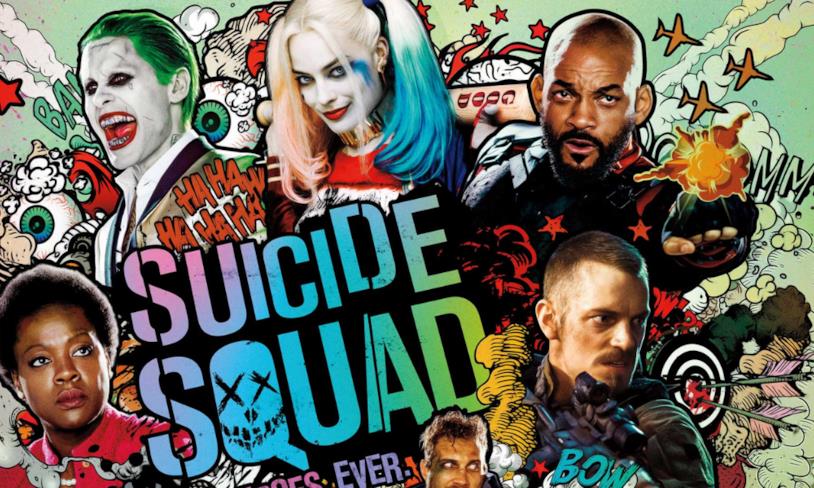 Decisamente un momento emozionalmente impegnativo per James Gunn che proprio pochi giorni fa aveva dichiarato su Twitter che alcuni personaggi di The Suicide Squad non arriveranno vivi fino alla fine del film.
Well a lot of cast members don't make it to the end. This is #TheSuicideSquad. But we don't shoot in order and the ending has already been shot, so you'll have to wait to see who survives... #dontgettooattached https://t.co/YijJFGnVnY

— James Gunn (@JamesGunn) February 22, 2020
Il regista, che nel post su Instagram ha ringraziato tutti coloro che sono stati coinvolti nella produzione del film, ha definito il suo staff come una fonte di ispirazione.
Grazie a tutti coloro che sono stati coinvolti in questo film, in ogni fase dello sviluppo, in ogni reparto - sono grato dal profondo del mio cuore a tutti voi. Siete il motivo per cui faccio film.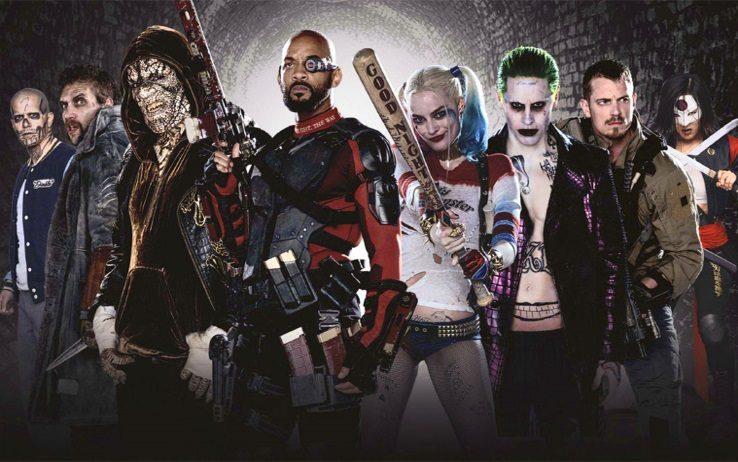 Curiosi di vedere il lavoro di James Gunn? Manca poco, The Suicide Squad uscirà nelle sale italiane il 6 agosto 2021.
Foto di copertina: Gage Skidmore at Flickr usata con licenza CC BY-SA 2.0